Categories
Online Special!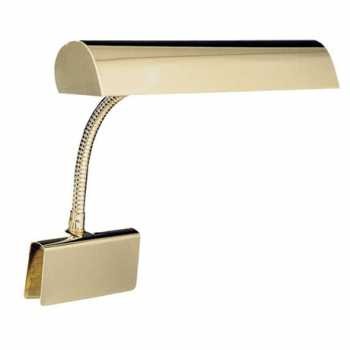 Adjustable Benches
and Adjustable Artist Benches
Please note the difference between an "Adjustable Bench" and "Adjustable ARTIST Bench:"
With an "artist bench," you do NOT see the mechaism when the bench is raised. With simply an adjustable bench, you do see the mechanism when the cushion is raised up (The last 4 benches are adjustable benches).
Poeschl Artist Benches SORRY, POESCHL OUT OF BUSINESS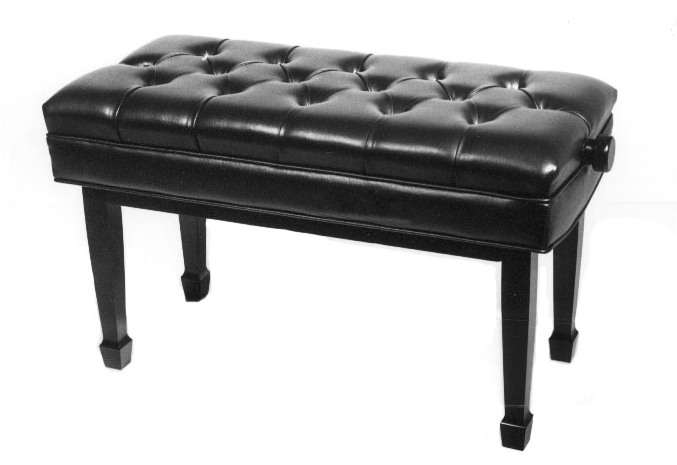 Featured Product
Music Genres