Categories
Online Special!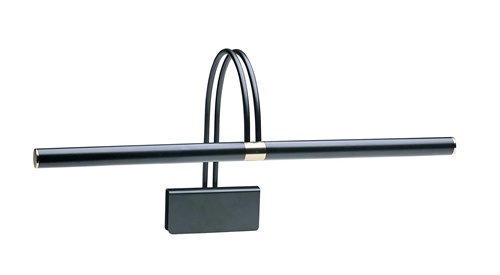 Site Search
Site Search: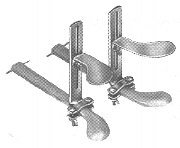 Piano Pedal Extensions (1 pair)
- Nickel plated
- adjust to any height
- 2 extenders


Click for larger image
Product Information: :
If your child can't reach the pedals, these easy to attach extensions will solve the problem. They do not interfere with the use of the master pedals, and adjust to any height. Nickel plated, this includes extensions for both the left (una corda or "soft") pedal and the right (damper) pedal. While using the right pedal, children enjoy using the left as a foot rest. Great Idea! Easy to install.
Very easy to attach. Simply slip extender pedals on to your existing pedals, adjust and tighten.
Shipping:
Shipping for the piano pedal extensions is $4.95. Select during checkout.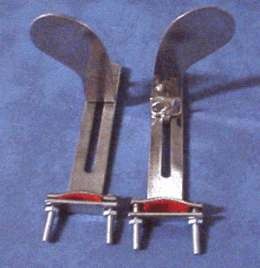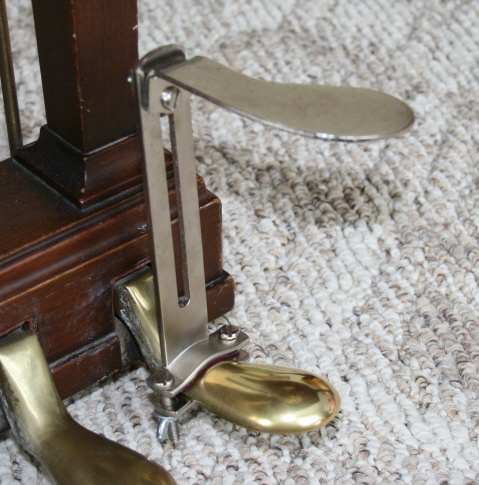 ---
Piano Pedal Extensions (1 pair)



---
Sheet Music Online accepts:
Visa - MasterCard - American Express



Sheet Music Online - 5830 S.E. Sky High Ct. - Milwaukie, Oregon 97267 U.S.A.
(503) 794-9696
All contents of this website
Copyright ©
Sheet Music Online
http://www.sheetmusic1.com


Online since 1995!
Featured Product
Music Genres