Categories
Online Special!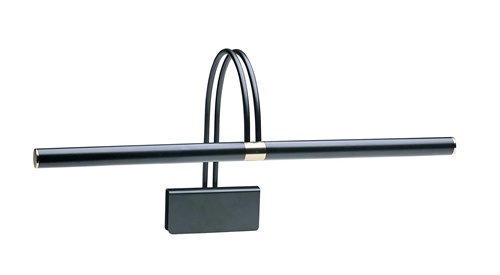 Site Search
Site Search: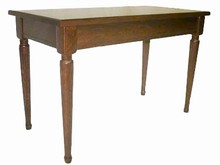 GRK Woodtop Classical Bench: Reeded Legs
Standard or Duet
- Reeded Legs
-Solid Hardwood
-2.5" Brass Hinges, Brass lid support
- Music Compartment
Sorry, this bench line has been discontinued by GRK.

Click for larger image
Product Information: :
Made in the USA (Ohio) by GRK Manufacturing Co., a company with a tradition of making fine music furniture since 1915.
Finely crafted of solid hard wood.
2-1/2" Brass hinges, Brass lid support
Full Music Storage compartment with lots of room for your music books
Sizes:
Standard Size: 14.5"W x 30"L x 19"H
Duet (Grand) Size: 14.5"W x 35"L x 19"H (add $32)
Leg Style Options:

Leg Style:
1) Reeded Leg
Shipping:
We are currently offering
Free UPS Delivery
to the Continental U.S.
Delivery Time is 4-6 days (Alaska/Hawaii please email for shipping rates).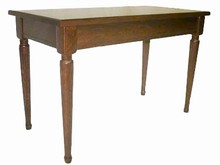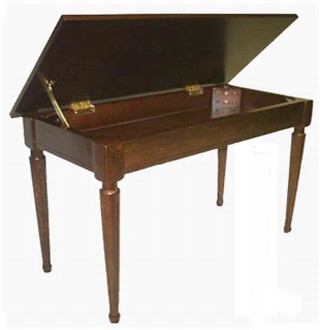 ---
Sheet Music Online accepts:
Visa - MasterCard - American Express



Sheet Music Online - 5830 S.E. Sky High Ct. - Milwaukie, Oregon 97267 U.S.A.
(503) 794-9696
All contents of this website
Copyright ©
Sheet Music Online
http://www.sheetmusic1.com


Online since 1995!
Featured Product
Music Genres