Categories
Online Special!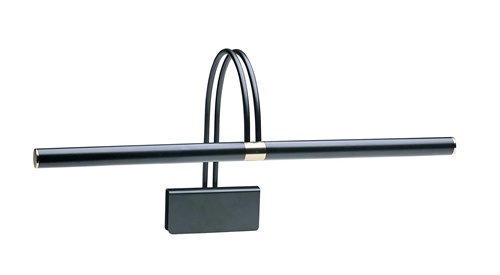 Site Search
Site Search: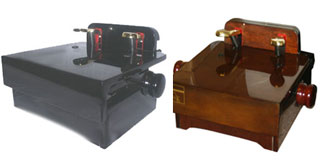 GRK Adjustable Piano Pedal Platform
Free Shipping (continental U.S. delivery)
- Measures: 14" x 18"
- Adjusts from 5.5" to 8.5" in height
- Fits any piano
- Rugged and Portable
- No installation necessary

Click for larger image
Product Information:
The best solution made for the serious young pianist. If your child will be taking lessons and playing for years, this is worth the investment. Also a great idea for teachers as the platform can be placed on the pedals as needed and quickly adjusted.
Pedal Platform requires No Assembly
The pedals of the extender simply rest on the pedals of the piano, so no installation is required. Simply adjust to the correct height and your young piano student will be able to comfortably reach the pedals!
The mechanism adjusts in 3 increments from 5-7/8" to 9-1/4" from the floor.
Wood base with 2 Brass Pedals
Weight 18 lbs.
Measurements: - 14" Long x 18" Wide
Ebony (Black) or Walnut
Excellent for young children to learn pedal techniques at an early age, or just somewhere comfortable to rest your feet. Can be used with all makes of Upright or Grand Pianos.
Shipping:
Free Shipping via UPS (continental U.S. delivery).
Delivered via UPS in 5-7 business days.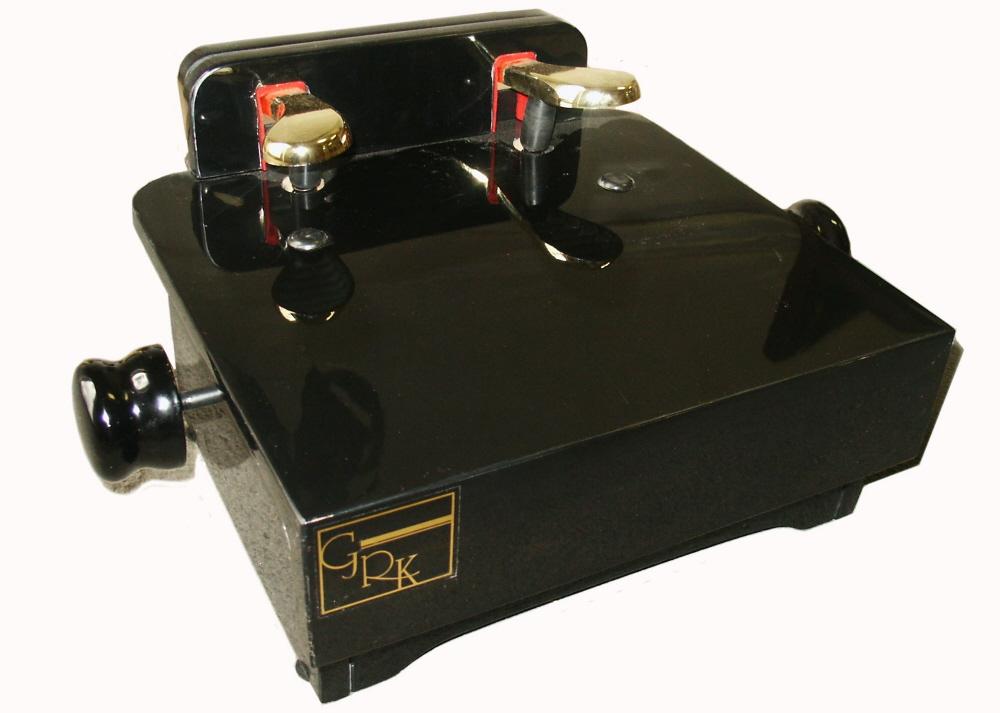 ---
GRK EBONY HIGH GLOSS Adjustable Piano Pedal Platform $175.95
SORRY, EBONY CURRENTLY NOT AVAILABLE
---
GRK WALNUT Adjustable Piano Pedal Platform $175.95



---
Sheet Music Online accepts:
Visa - MasterCard - American Express



Sheet Music Online - 5830 S.E. Sky High Ct. - Milwaukie, Oregon 97267 U.S.A.
(503) 794-9696
All contents of this website
Copyright ©
Sheet Music Online
http://www.sheetmusic1.com


Online since 1995!
Featured Product
Music Genres