Categories
Online Special!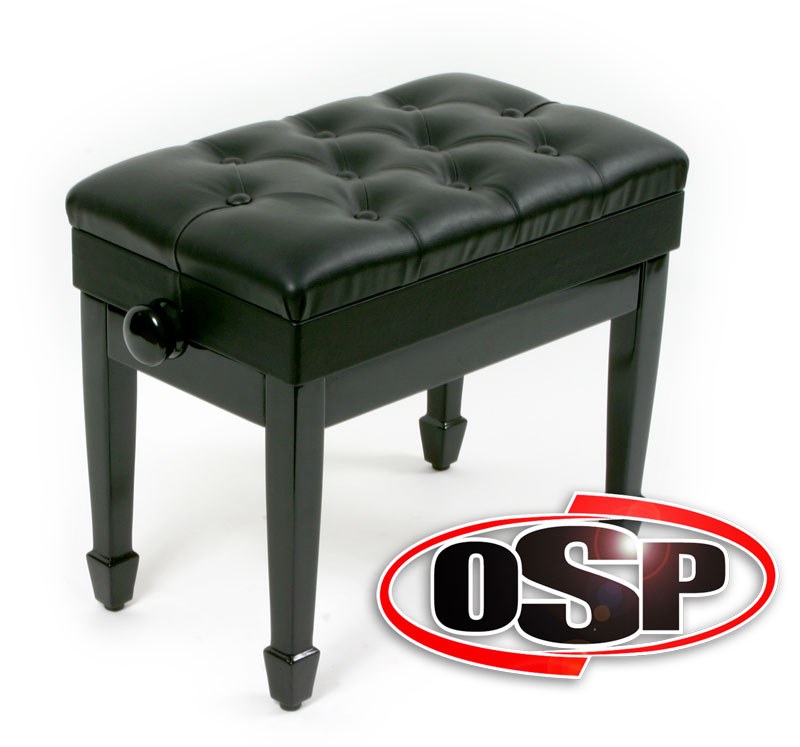 14" House of Troy Upright Piano Lamp -Beveled Base-
Shade:
14"
Base:
6" Solid Brass Beveled Base
Finish:
Polished Brass
Cord:
9 feet
Arms:
Double Adjustment Arm
Height Adjustment:
Adjusts from 0" to 12"
Bulb:
two 40 watt
$199.99
$150.00
+ Free Shipping

Add to Cart

Click for larger image
About House of Troy:
The following lamps are hand-crafted in Vermont by House of Troy. Made of the finest materials, these lamps are beautiful as well as sturdy, designed specifically for the piano in order to provide proper illumination over an entire music piece. You must see these lights to fully appreciate the care and attention the manufacturer gives to the smallest of details. House of Troy lights are the very best piano lamps we have ever seen in our 40 years in the piano supply industry. Certainly, based on our industry experience, it is worth paying a little more to receive a lamp that will eliminate any customer complaints about quality of workmanship and materials.
Product Description:
Height adjusts from 0" to 12"
Shade: 14"
Round Beveled Base: 6"
Double Adjustment Arm
Finish: Polished Brass
Cord: 9'
Uses two 40 watt bulb

Warranty:
All House of Troy Lamps carry a 2 year manufacturer's warranty against any defects in workmanship or materials.
Featured Product
Music Genres